September 8, 2018 |
Tightrope Winery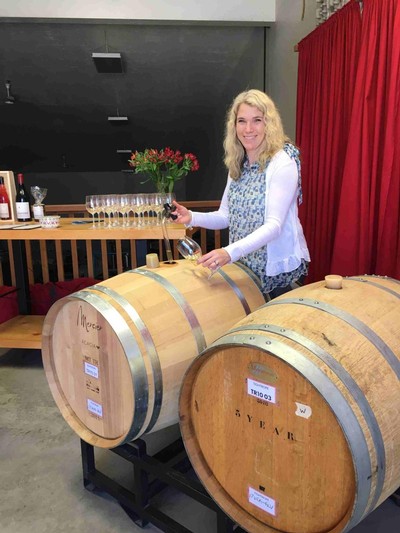 A behind-the-scenes opportunity to learn about Naramata wines and winemaking. Visit our Winemaker & Owner Lyndsay and be the first to sample our Syrah right from the barrel.
Join us with 8 Naramata Bench wineries that will be rolling out their barrels throughout the afternoon to give you the chance to taste upcoming new wines and learn about Naramata terroir.
Participating wineries:
ROCHE wines, Monster Vineyards, Poplar Grove Winery, Tightrope Winery, Black Widow Winery, Bench 1775 Winery, Moraine Estate Winery, Serendipity Winery
Note: Moraine and Roche will be starting at 11am, and Roche will end at 5pm.