March 9, 2017 | Tightrope Winery
Flourish VCC Foundation Gala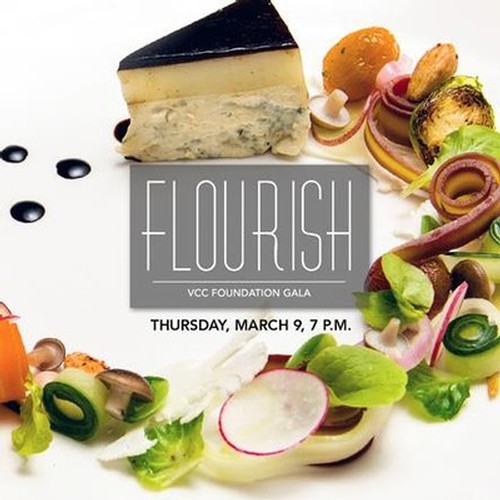 Join us March 9th at "Flourish" a food and wine tasting event in Vancouver with food creations from high profile VCC Culinary Alumni Chefs and renowned wines from NBWA wineries.
Groove to the talented "Three Generations of Jazz" band featuring: Lloyd Arntzen, Tom Arntzen, Arnt Jeffrey Arntzen, Alan Matheson and Jen Hodge.
Tastings stations hosted by Vancouver's iconic chefs David Hawksworth, Angus An, Poyan Danesh, Tobias MacDonald, Jen Peters, Hamid Salimian, Tret Jordan, Chopped Canada Winner Clement Chan, and more!
Taste the latest NBWA wines from Bench 1775; Black Widow; Elephant Island; Hillside Winery; Kettle Valley; Lake Breeze; Lang; Misconduct; Perseus; Poplar Grove; Quidni; Red Rooster; Serendipity; Terravista; Therapy; and Tightrope.
Help future Vancouver Community College students flourish, as net proceeds from this event fund scholarships and bursaries. Details and tickets available at www.vcc.ca/gala/